Today (March 7th), a new ZENJIRO tea corner debut at the convenience store "Aloha" at Shin-Yurigaoka General Hospital in Asao-ku, Kawasaki.
We will also offer it as a drink at the convenience store along with the sale of each ZENJIRO product. We also offer the gift set box.
---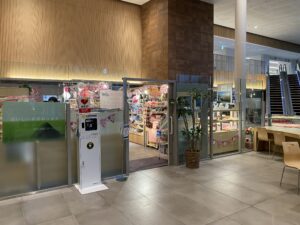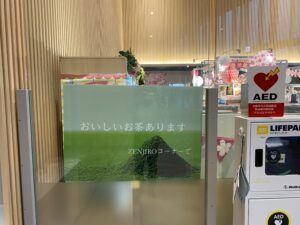 Shin-Yurigaoka General Hospital (Asao-ku, Kawasaki) is a regional medical support hospital with 563 beds and more than 1000 staff, and is responsible for advanced medical care and acute care in the region. The Minami Tohoku Hospital Group, to which the hospital belongs, has more than 80 offices in Fukushima, Tokyo, Kanagawa, and Osaka.