First trip in 2023 to Miyakojima
I went to Miyakojima, which is located 1800km southwest of Tokyo. It is a flat island surrounded by coral reefs, and the island itself is made of coral reefs. Because the sand does not flow out, the transparency of the sea is outstanding among the islands of Okinawa.
ZENJIRO's journey in 2023 started from Miyakojima. When I left Haneda Airport on the morning of February 1st, the temperature was still below freezing, and when arrived three hours later, the local temperature was around 20˚C, giving us a feeling of warmth.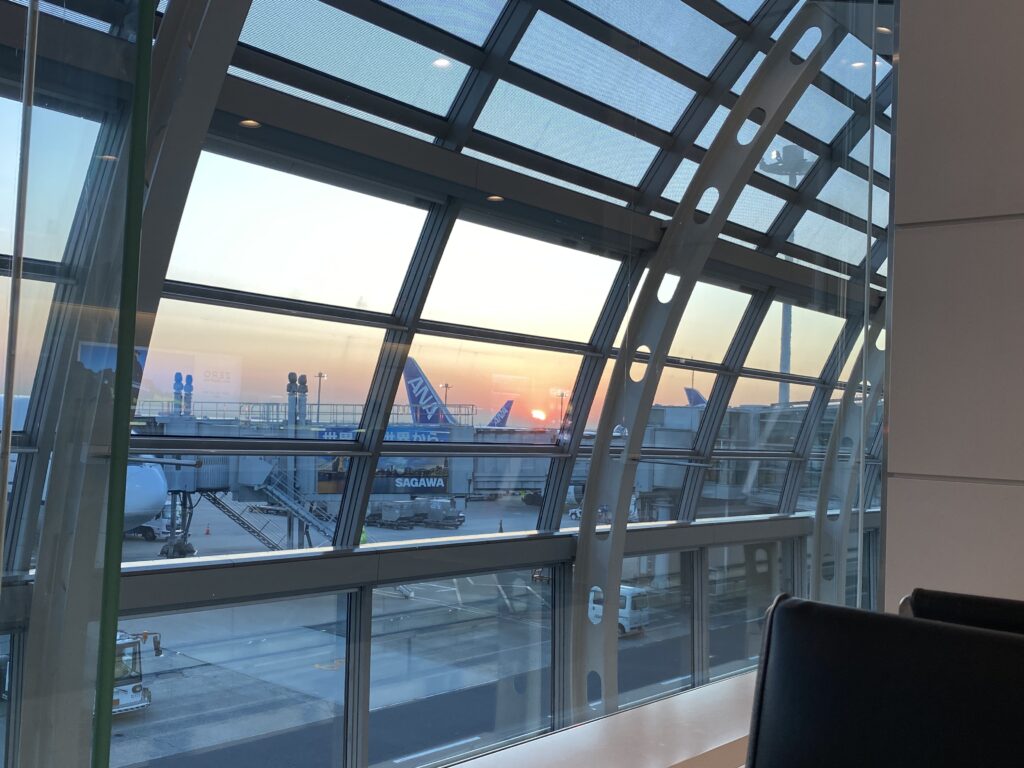 In Miyakojima, there is a herb of the Asteraceae family called Bidens pilosa. Although it grows naturally in the rocky areas of the coast, it is commercialized under controlled cultivation. It's efficacy as a medicinal herb ranges from digestive and circulatory diseases to infections, wounds and ulcers, and is often used for symptoms associated with inflammation. I was intrigued by the fact that there is a tea that uses this. After trying it, I thought it might be on the candidate list to add to the lineup if it was good. ZENJIRO's work style is to actually try tasting anything that interests me.
I bought two products at Atarasu market directly managed by Japan Agriculture association. Prices are never cheap. One is Bidens Pilosa tea with turmeric and the other with ginger. When I drink it, turmeric and ginger claim quite a bit. I have a slight taste that this is Bidens Pilosa. In conclusion, it was concluded that this herb with high health effects is difficult to drink as it is.
There were no particular results in terms of supply, namely procurement of raw materials. Next, I thought about whether there is demand for high-quality Japanese tea in Miyakojima. Sanpincha is a popular tea in Okinawa. A kind of jasmine tea. Green tea scented with jasmine flowers. Since it is a Chinese-style manufacturing process, after the tea leaves are picked, they are roasted in a pot to stop oxidation fermentation. What is different from Japanese tea is that it is roasted in a pot without being steamed. Since the pot temperature reaches 300˚C, the protein containing theanine, which is a component of umami, is decomposed. Instead, it gives off a peculiar aroma of pot roasting. In addition, layers of jasmine flowers are layered to transfer the scent of jasmine. For Miyakojima and other Okinawans, "Sanpincha" is a daily tea. It seems that there are many people who are inexperienced in how to drink high-quality green tea to enjoy the umami ingredients. The demand side may be limited.
Miyakojima opens its beaches in April, and triathlon competitions are also held there. There were many golfers in February (enviable!). The sea was beautiful and it was a really nice place.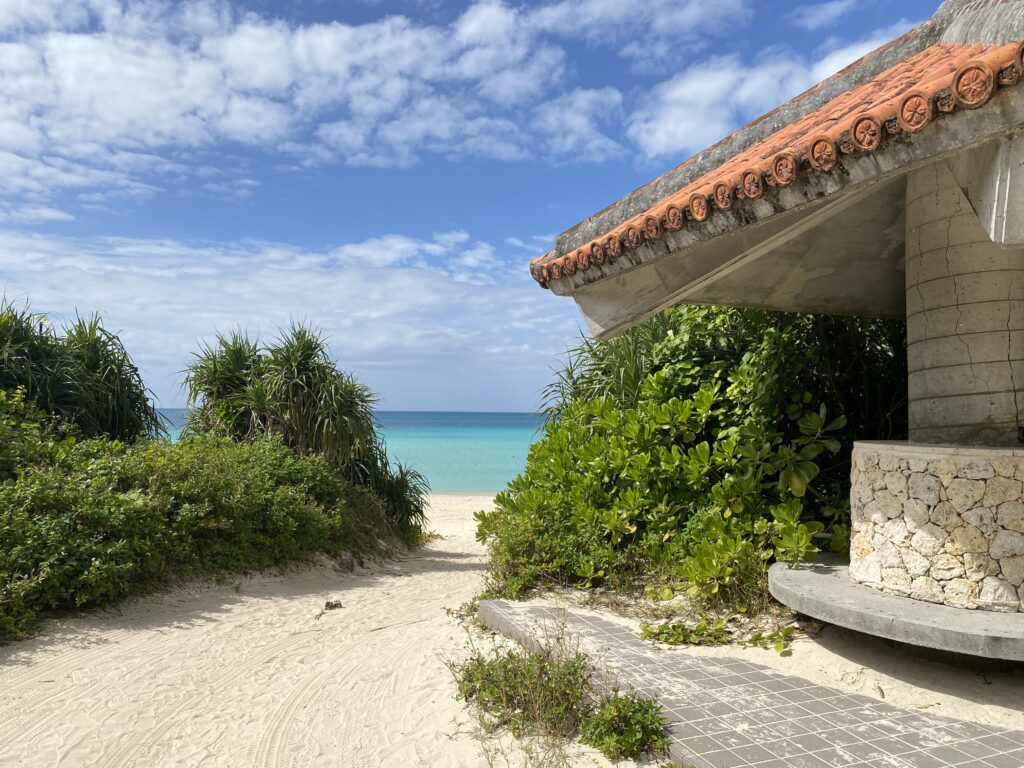 <Digression>
In the evening, I tasted Awamori from the local brewery, Kiku no Tsuyu. It was delicious ♪ Also, the soba from Miyakojima was delicious, so I bought raw soba and mentsuyu soup at the supermarket and had it at home. Well, it was delicious♪